Meet the team that has over 75 collective years experience of working with Africa and the Middle East.
Our senior team travels frequently to Africa and the Middle East, working one to one with our partners in the region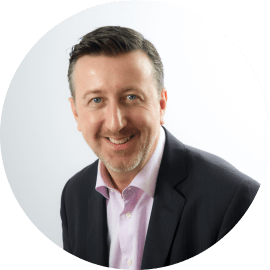 Joe founded African Supplies Ltd in the year 2000 after a successful career with Unilever and several years in Dubai working for AHI Roofing. As our Managing Director, Joe has grown ASL into a multi-company, multi industry business.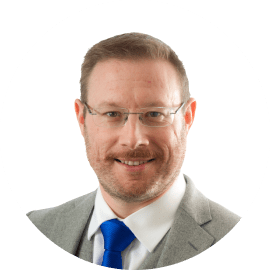 Simon is our Marketing Director, promoting our product brands throughout the region and working closely with our distribution partners to build brand value. Using skills gained with some of Europe's largest retailers, under Simon's stewardship, several of our brands have become household names in Africa and are market leaders in most territories.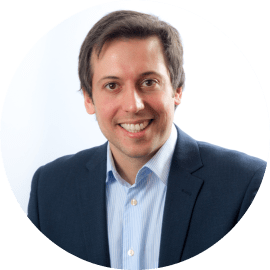 Our Sales Manager for Francophone & Lusophone markets, and Middle East Distributors is Tiago Abreu.
Tiago brought valuable experience of international sales to ASL when he joined us to develop these markets and has developed invaluable relationships with our distributors in these markets.
Ensuring proper corporate governance and the health of our business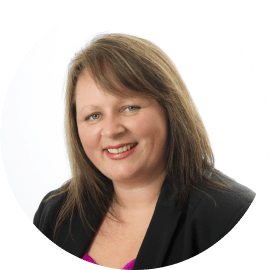 Tracey's appointment in 2014 brought the function of financial control within ASL for the first time. Since then, Tracey – as ASL Finance Manager, has implemented and manages strict financial controls which allow the business to grow responsibly, co-ordinating international financial transactions and taking responsibility for all financial matters for the company.
Marketing six roofing brands, eleven plumbing brands and two coffee brands across fifty four countries requires an understanding and skillset that few posses.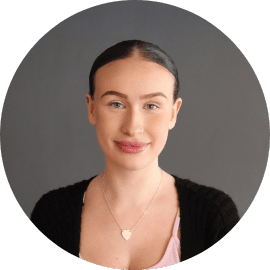 Leyla joined ASL in 2022 as our Digital Marketing Lead. Leyla is leading the creation and implementation of our digital strategy across all brands and platforms, including our automated digital project. Since 2020 we have actively shifted the majority of our marketing online in response to market challenges and Leyla is spearheading the development of this channel.
Managing a global logistical network of product movement into our markets while adhering to multiple international regulations and laws and managing orders from cradle to grave, our operations team are experts in their field.
Fran completes our operations team as sales administrator across all product areas, sharing the role with Jackie. Fran manages this complicated business with calm precision, a skill she must have picked up in her previous role of Librarian! Although a high pressure role, Fran manages it with ease and with the ultimate aim of maximum customer service.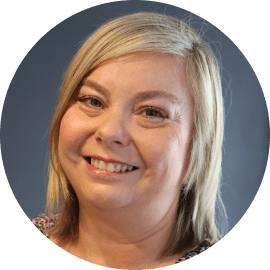 Having served in supporting roles for both the plumbing and roofing businesses, Cheryl is now Senior Sales Administrator. Her experience in dealing with multiple manufacturing partners and knowledge of international shipping regulations has made her an invaluable member of the ASL team in respect to our work supplying large scale projects. Cheryl continues to support plumbing and roofing administration in addition to establishing controls and processes.