Our operations team are experts in shipping goods into Africa and the Middle East.
Navigating the minefield of rules and regulations and multiplying that by over 50 import countries and 8 export countries means our customers benefit from smooth and efficient supply chains.
We work closely with various international agencies such as Intertek, SGS, Soncap, SABS and KEBS for product certification, shipping inspection and document approvals.
We understand that supplying on time to large construction projects is vital to their critical path management and work closely with our project clients to ensure safe and timely delivery of goods.
Getting it right first time, every time, with no exceptions is our objective.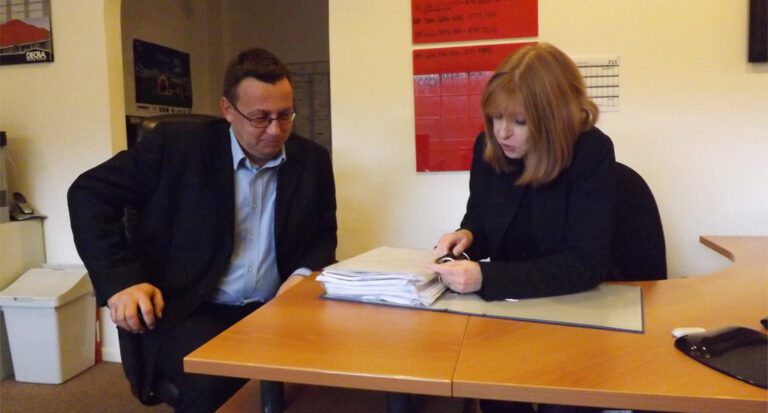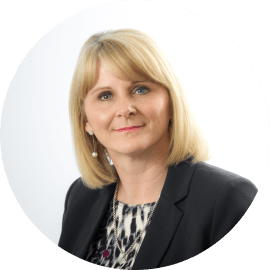 Roof Tile Distribution & Logistics
We have become an integrated part of the businesses of our manufacturing and distribution partners to help ensure both of their companies succeed.
By focusing on their needs, African Supplies succeeds as well.
ASL's manufacturing partners bring the best products and technical experience available in the world. Our job is to deliver those products in the swiftest way from order enquiry to delivery.
Plumbing Distribution & Logistics
We liaise closely with our manufacturing partners in the UK, Italy, Greece, Argentina, Turkey, Vietnam and China.
This ensures orders are successfully and accurately shipped to our distribution partners in timeframes that creates business opportunities for them.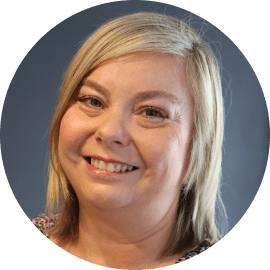 of roofing & plumbing products
From 8 export countries, located all over the world.
in Africa & the Middle East
Navigating the rules and regulation to make sure everything runs smoothly.