The gateway to quality construction in Africa
Since 2000, African Supplies Ltd. (ASL) has created channels for the supply and distribution of quality construction materials to Africa and the Middle East. Suppliers and distribution partners are supported with services including logistics, brand management and business development.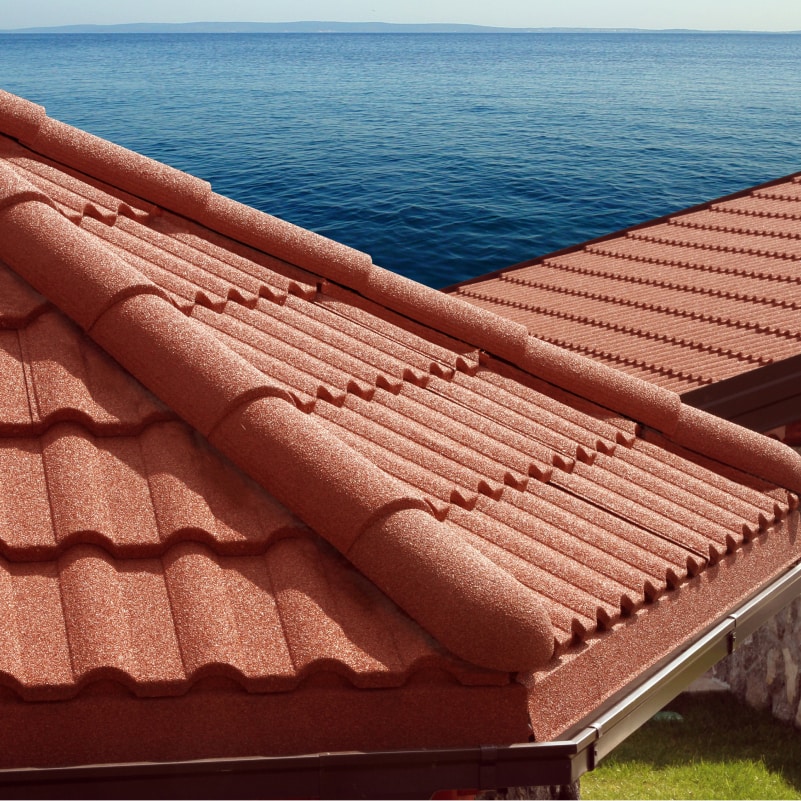 For over 20 years, the success of ASL has been founded on developing relationships, earning trust and respecting cultures, through complimentary working practices.
Our services are tailored to the needs of the client. A matrix of support covering training, sales, marketing and business development are enablers designed to maximise our client's commercial success.
That's nearly enough to circle the earth – twice!
Enough to stretch from Lagos, Nigeria to Lusaka, Zambia
Throughout Africa and the Middle East